CIS products tailored for you
Receive a phone call around 10:30 AM CST each trading day featuring market overview, insight, and analysis from the CIS team
More Info
Be alerted to the markets of the moment which may or may not already be on your radar. Utilize PriceCounts analysis to assist you in maximizing market opportunities.
More Info
is devoted to those who trade for large moves. This 12-16 page bimonthly newsletter combines proven technical analysis with "original" fundamental research. It is packed with.....
More Info
Why do so many traders and hedgers rely on CIS?
All successful traders depend on accurate, independent information for decision making. It's that one thought that brings it all together – the one idea that sparks an initial decision – the sudden realization of why a market responds opposite to conventional wisdom…that fuels the imagination of successful traders.
Since 1968, Commodity Information Systems has been that catalyst for so many serious traders. CIS provides a unique array of services that takes subscribers "past the obvious."
Technical and fundamental analysis are combined in a precise way found nowhere else in the industry. We invite you to find out why so many traders and hedgers rely on CIS for their market analysis.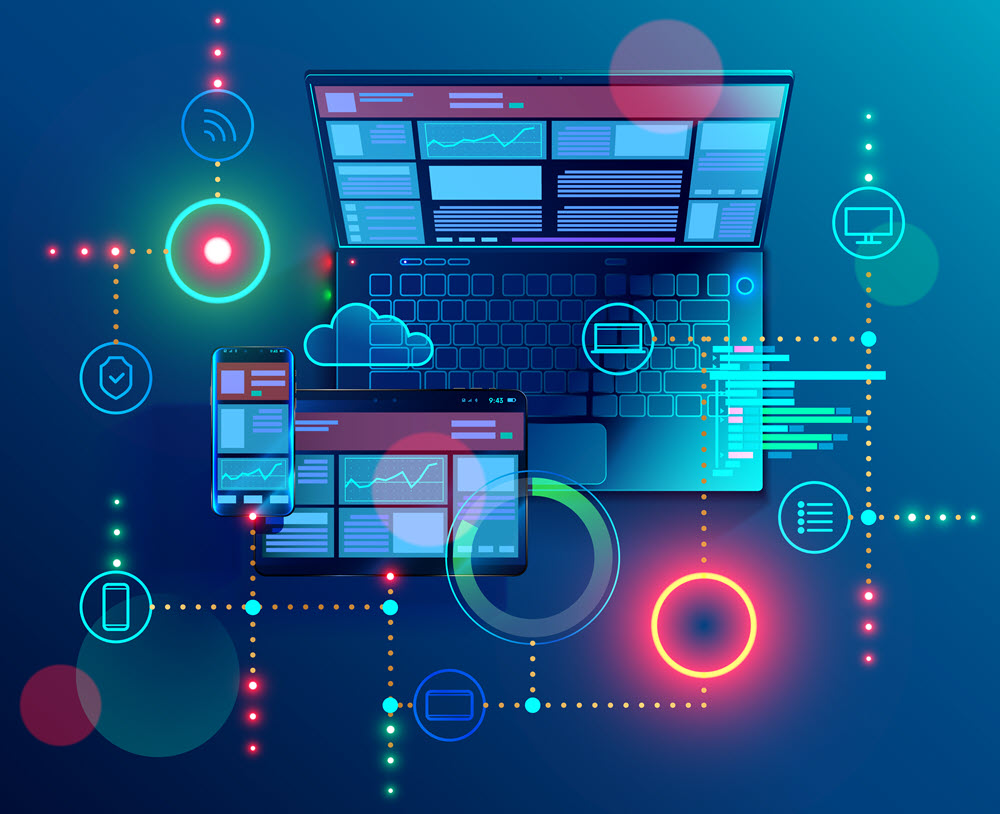 What do our loyal subscriber's say about our research?
Tim G. – I've been using price counts since 2017
A great tool to help my customers set price targets on our commodities. Very easy to use and applies to all markets My advice the sooner you learn how to apply them the better your success will be. Homerun Tool. Thanks!
M.W., Florida – Subscriber since 2007
"I love it the way it is… do not mess it up!"
J.N., Texas – Subscriber since 2010
"I like CIS comments. Please keep them coming."
R.W., Nebraska – Subscriber since 2007
"I really like the black and white format, call me old school, but it looks elegant that way and is clearer and easier to read in my opinion."
A.V., The Netherlands – Subscriber since 2011
"I am trading ag commodities in Ukraine for one of the biggest exporters in the Black Sea. I consider this report to be one of the best that I receive."
W.R., Missouri – Subscriber since 2002
"I'm 62 and not quite a billionaire yet. Keep up the great work and I will be!"
R.B., Kansas – Subscriber since 2007
"I always look forward to receiving your newsletter. I value and respect your opinions."
J.J., Minnesota – Subscriber since 1997
"I believe it is a very well written publication. I don't always agree with CIS's market bias, but I always respect the opinions expressed."
C.E., Nebraska – Subscriber since 2003
"I appreciate CIS comments on government and monetary policy and how they relate to commodities. I appreciate being a CIS customer and found the marketing advice to be the best of any advisory I have ever subscribed to."
J.R., Alberta – Subscriber since 2004
"While I don't have any statistical proof, I feel that Price Perceptions overall does a better job of technical analysis than other subscription services I receive."
D.H., Kansas – Subscriber since 1999
"Having traded commodities for over 50 years and read numerous commodity comments and/or recommendations, I believe CIS comments/analysis are without equal."
T.B., Florida – Subscriber since 1994
"You're probably the best I've seen in my amateur 35 years of speculative efforts."
K.F., Florida – Subscriber since 1997
"Best commodity newsletter I have received."